Trained at London College of Fashion, Laura is freelance makeup artist based in London. She is experienced in working in a variety of fields across fashion, commercials, advertising, corporate, music promos and television.
Loving the creativity of fashion, she has regularly worked backstage at London Fashion Week and London Men's Collections. She has also been Make-up Designer & Lead Make-up Artist of collections at the Mercedes-Benz Miami Fashion Week Swim (Vitamin A by Amahlia Stevens and Xtra Life Lycra).
Laura is experienced in working with personalities & music artists and prides herself on her professionalism. She loves the variation the job brings and is truly passionate about the art of makeup.
In 2017, she was featured in a BBC Three Documentary "Amazing Humans" discussing & demonstrating her volunteer work with the charity Look Good Feel Better
Clients:
British Vogue, GQ, Tatler, Katherine Hamnett, Liberty London, Notion Magazine, Kidzania, Guinness, Sony, Rimmel, Euronics, Getty, Starbucks, English National Opera, Sadlers Wells Theatre, Idelman, Lycra, Urban Outfitters, Adidas, Nike, JD Sports, Dockers, Jaeger, ITV's "This Morning", X Factor, BBC, The W Hotel, Topshop, John Lewis, Procoter & Gamble, Simon & Schuster, Sikkens, Rae Feather, War of The Worlds, Luxure Magazine, Noisey, Nicorette, Bourne & Hollingsworth, Reed Recruitment, Clean & Clear, Boots, Investec, ORS, Real Remy Extensions
Music Artists:
Stormzy, Tinie Tempah, Enter Shakari, Deaf Havana, Azari & III, Angel Haze, Slovenlie, ESH, The Rifles, Claudia Kane, Big Deal
Awards:
Makeup Professional of the Year 2014 Finalist – Professional Beauty Awards
She also offers Bridal make-up upon request.
For more information, contact Laura directly via email info@laurahuntmakeup.com or call +44(0)7956 482 781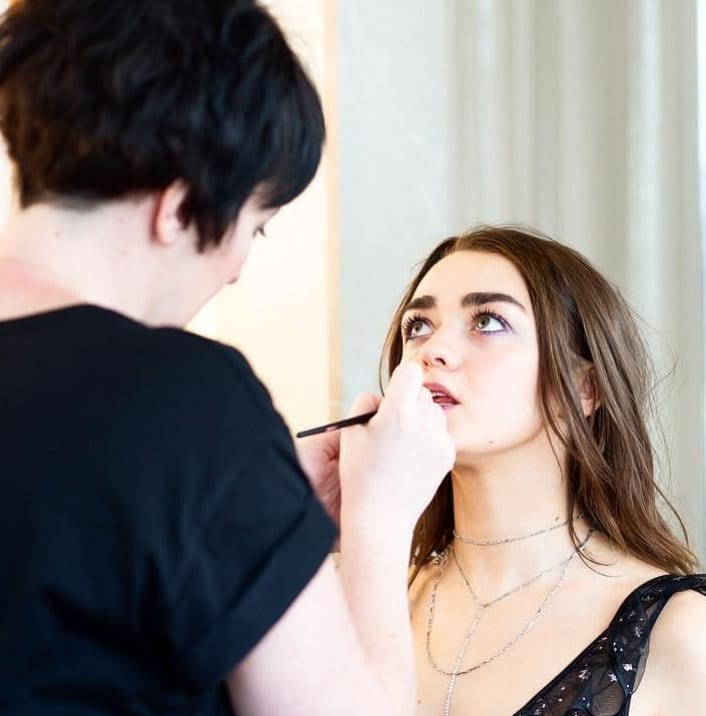 ---